Join the Journey - Upcoming Events
The Crystal Barista - Upcoming Events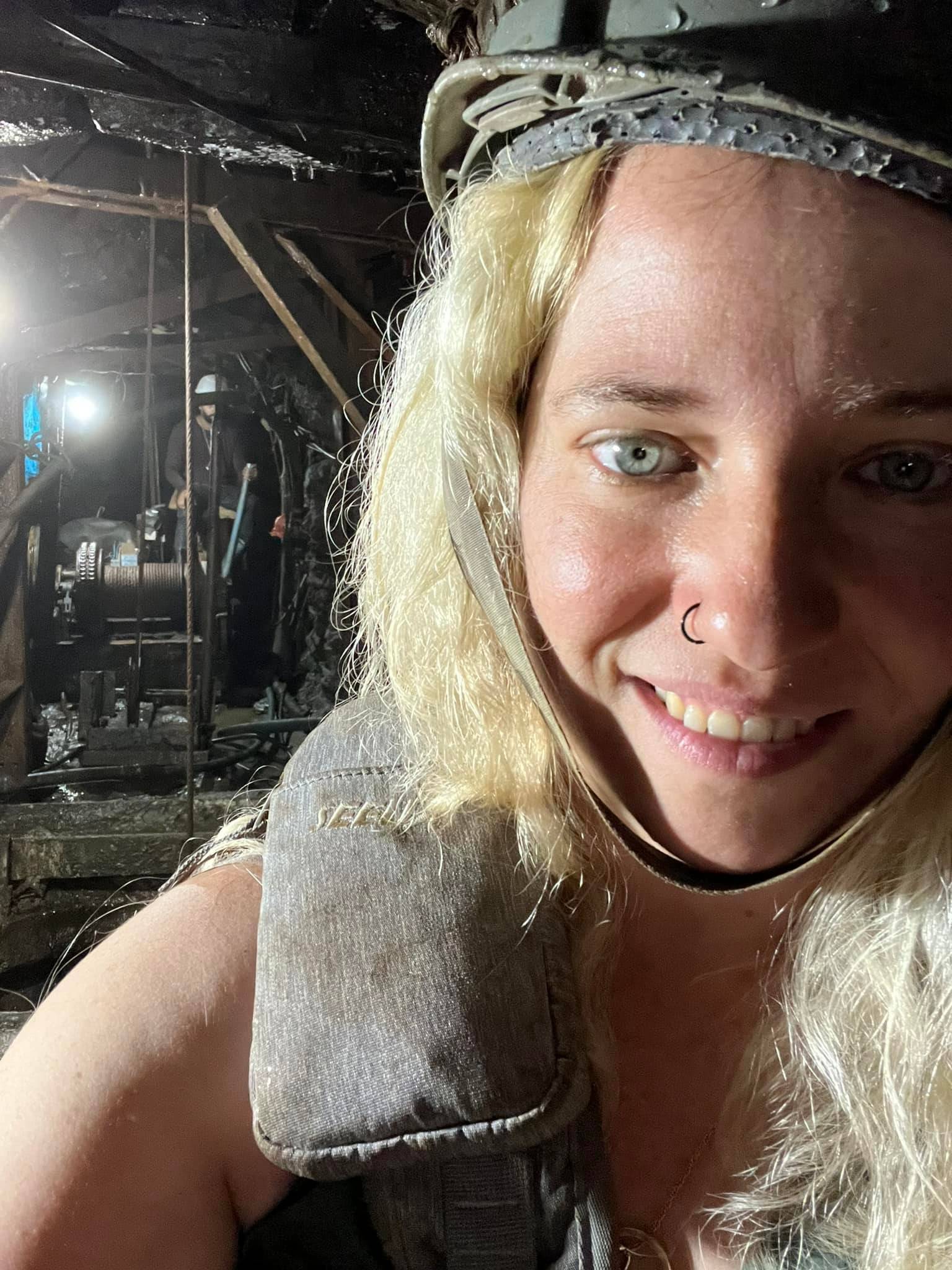 February 18th & 19th - Layton, Utah
April 1st & 2nd - Roosevelt, Utah
May 26, 27, & 28th - Blue Crystal Mine, Utah
September 2nd & 3rd - Saint George, Utah
November 18th & 19th - Layton, Utah
For Vendor Information Click Here...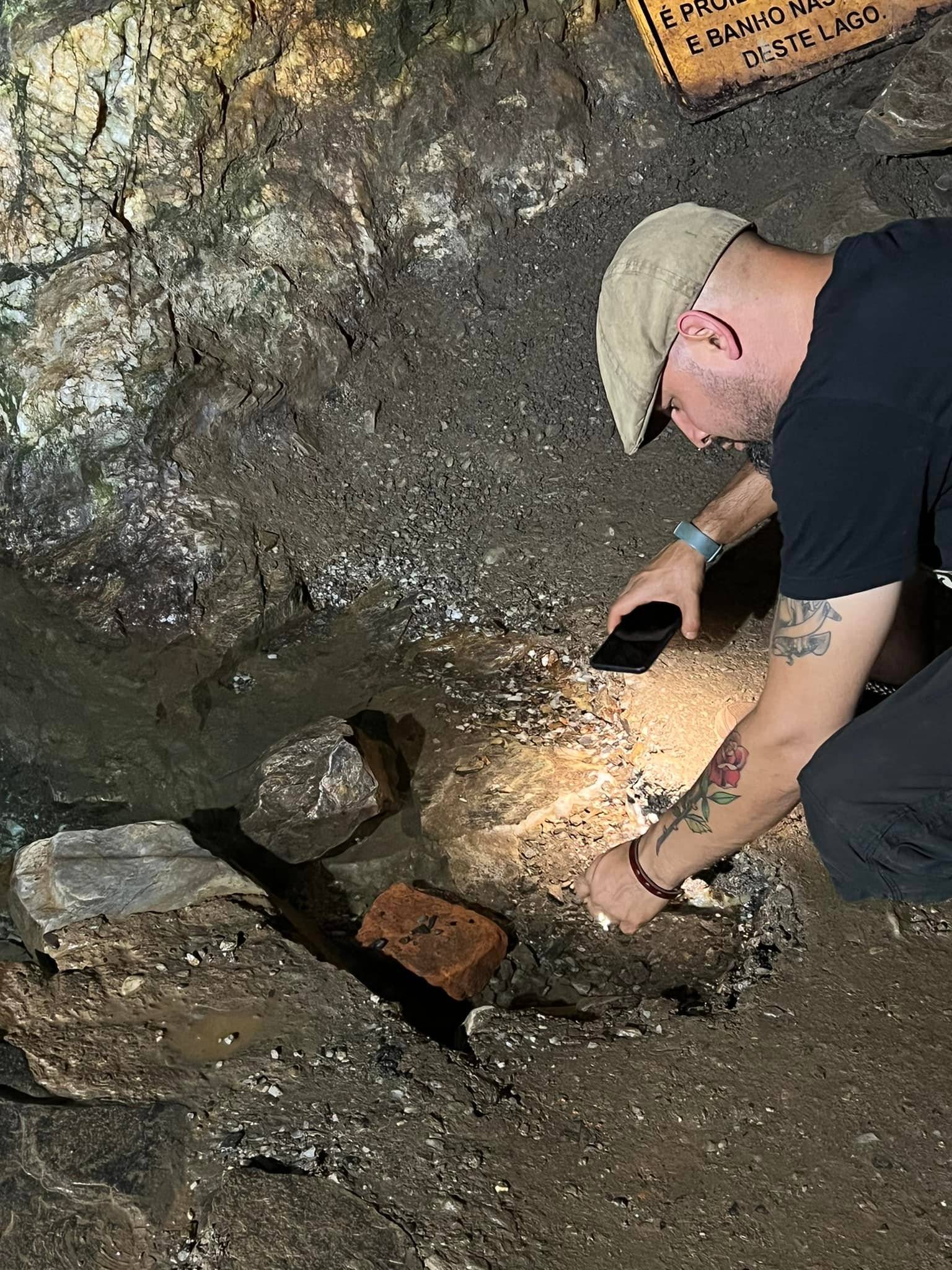 Crystals & Coffee at My Happy Viking
1964 N 400 E St Suite D, Ogden, UT 84414
Enjoy shopping, treats, coffee, and free Mineral Identification!
February 11th & 12th - Valentine's Jewelry Classes
March 18th & 19th - Crystal Grid Classes
April 8th & 9th - Create an Easter Basket
Shows we Have Booths At:
Wasatch Rock & Mineral Show April 14th, 15th, and 16th - Murry, Utah
Logan Rock and Mineral Show
Green River Rock & Mineral Festival
R.O.C.K. Club Rock & Mineral Show
"LET YOUR MEMORY BE YOUR TRAVEL BAG"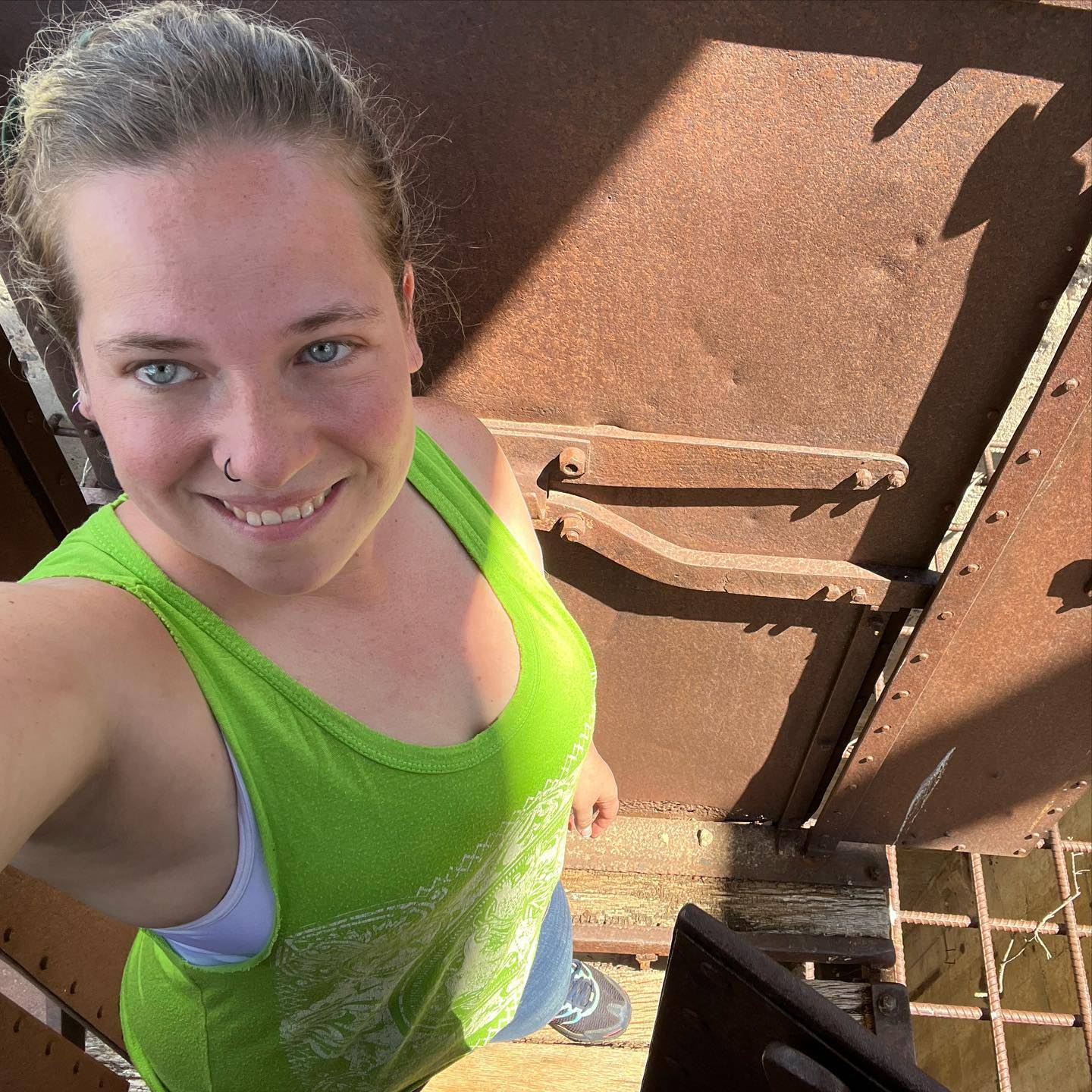 About The Crystal Festival
My name is Adrienne McElwain, and I have been working in Rocks and Minerals since I was 9 years old when my father bought his favorite rock shop to keep it open and see it grow! I started working with him day one and by the time I was 15 I was teaching geology with him along the Wasatch Front. I started teaching scouts, and in classrooms as a guest teacher. In 2008 I started The Crystal Festival as a way of bridging the gap between the brilliant Geologist and Mineralogists I looked up to, and the incredible healers and artists I had learned to call friends and colleges. In 2018 my father retired, and I started doing social media sales weekly on Facebook. Today I teach geology, run the Crystal Festival, and continue to grow a community focused on creating a happy place to rockhound online!
My philosophy is simple: Rocks should be fun. Rocks were fun the first time my father took me rockhounding, they were fun the first day I got to go hang out at my dad's store. Rocks were fun when I decided to start Rock Show and I got the privilege of learning they were even more fun with friends! Rocks are fun today, and I cannot wait to share my lifelong love of rocks with you.
Our New Rock & Mineral Fun Workbook is here!
Get it at The Crystal Festival